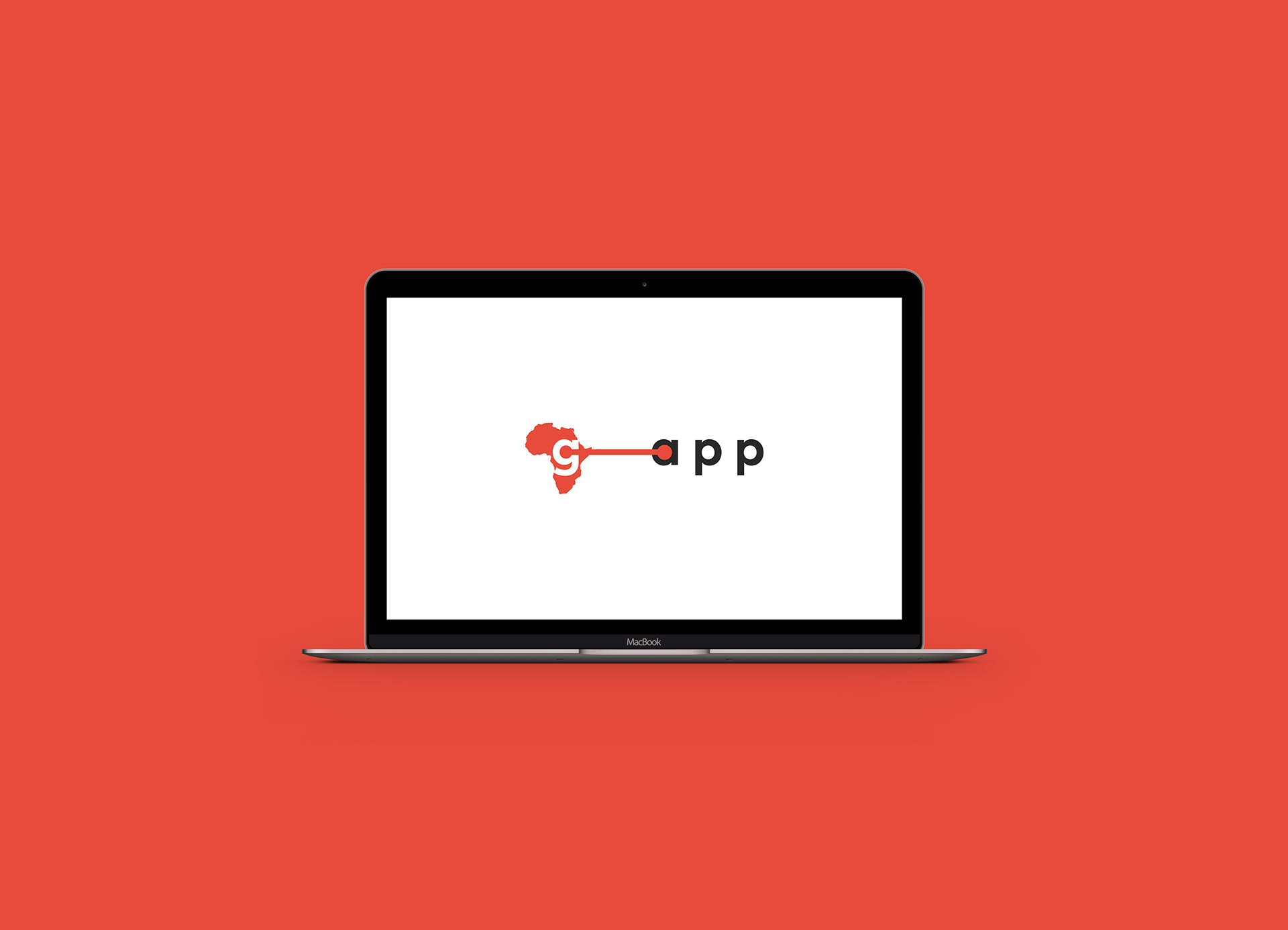 This project aims to shed light on income inequality across the African content.
I was asked to lead the S
torylab team
 of
Code for Africa
in the creation of a simple, mobile-first web app, that will help people to grasp the concept of income inequality.
Through a series of questions, the system is able to collect data that are being used to create a personalized data visualization and insight page, that the user can share on social networks.
Storylab
 is a department of Code for Africa formed by Designers, data analysts, programmers, videomaker, and writers which aims to produce innovative content for Africans media outlets.