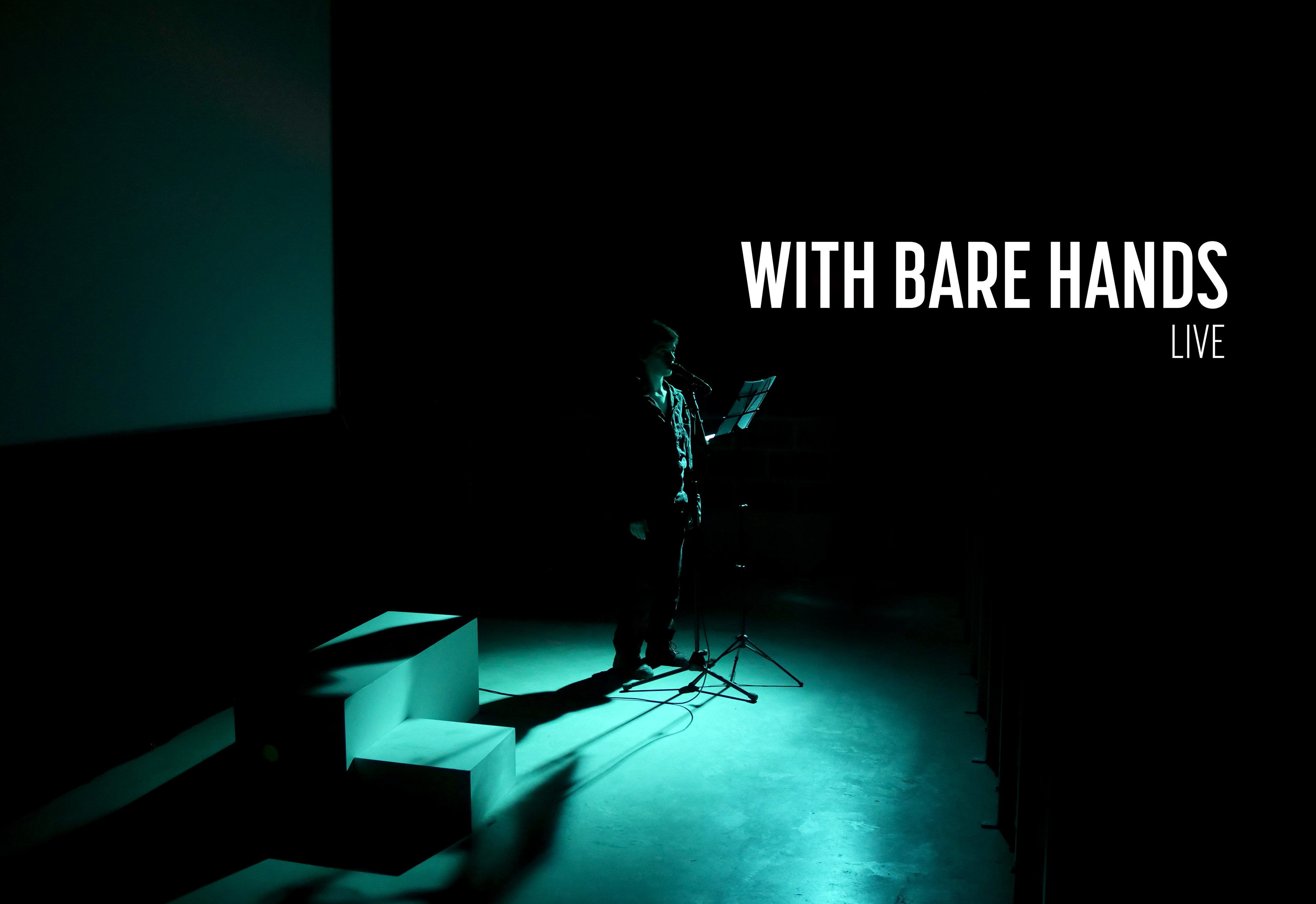 Written By
Isacco Chiaf, Serenella Martufi, Sharanya Deepak, Carolina Massie
In collaboration with
Medeber Teatro
Live music performed and composed by:
Isacco Chiaf
Live Narration:
Serenella Martufi
Supported by:
NGO Shipbreaking Platform, European Journalism Center, Bill And Melinda Gates Foundation.
Based on the multimedia project With Bare Hands by
Tomaso Clavarino and Isacco Chiaf –
 Co-produced by
AlJazeera, El Paìs, Corriere della Sera
Each year more than 500 ocean-going vessels reach the coasts of Chittagong in Bangladesh to be dismantled by local underskilled workers. In the last 30 years, ship-dismantling activities have transformed the once pristine coasts of Chittagong into one of the most polluted and dangerous working sites of the world. With Bare Hands Live is a live narration documentary performance that exposes how shipping companies are making profits off the backs of the thousands of people living along these coasts.
Fete de la Musique @La Vallee - Bruxelles
Beursschouwburg - Bruxelles
Kano - Bruxelles
Live Performers Meeting @Spin Time Labs - Rome
Luca School Of Art - Bruxelles
Due to the current Covid-19 situation, all future performance has been canceled.